Limited Collections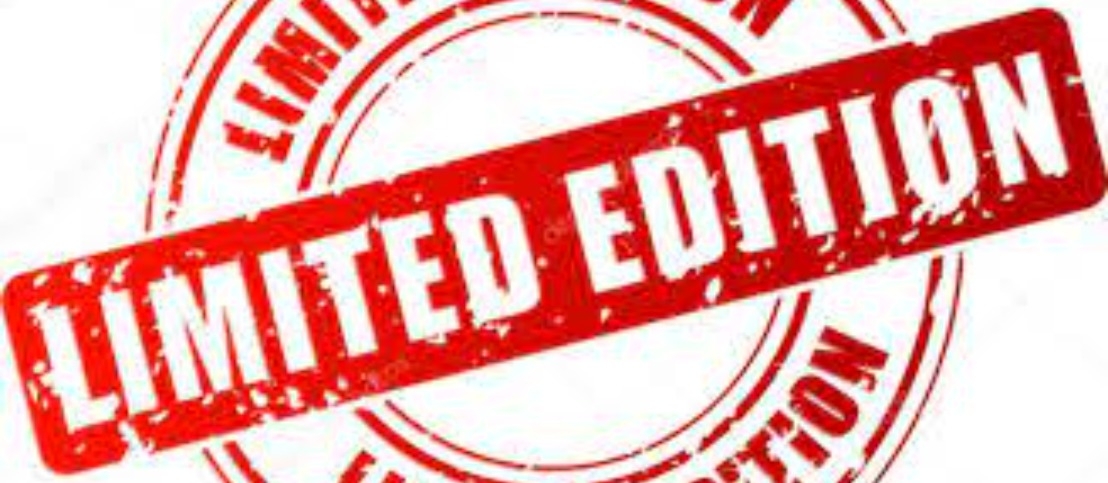 Well, was there a trace of a limited edition collection in our catalogue? Yes! Well, at Infil, he is very happy with his results with the latest collections, in the coming weeks we will incorporate sketches of our next designs for these collections.
First of all, we are in a moment of expansion within our collections. With these collections we will seek to include generations of all ages and tastes
The second addition to the collection will consist of our public being able to send their designs/ideas, in this section our team will help you direct your dream to reach the set up dreamed of by each one of you. The limits are set by your imagination. think of our team in the hand that shapes your dreams and will help you with the creations that would otherwise be impossible to reach your hands.